Follow

us

on

social

networks
We provide support for more than 15K+ Businesses.
Erfolgsgeschichten

von

Kunden/

Bewertungen

von

Kunden
Verwalten Sie jede einzelne Ressource in Ihrem Unternehmen, wie z.B. Desktops, Anwendungen etc.

Gut, dass es LEANEA gibt! In einem Unternehmen ist jetzt die Verwaltung von Desktops, Anwendungen usw. ein Kinderspiel

Erstaunliche Ergebnisse. Jedes Unternehmen würde mit Nutzung von LEANEA zufrieden sein. Es ist jetzt ein, nicht wegzudenkender, Bestandteil meines Unternehmens.

LEANEA ist eine gut gestaltende und funktionelle App, die für die Schaffung eines geeigneten Arbeitsbereichs optimiert ist. Fünf Sterne!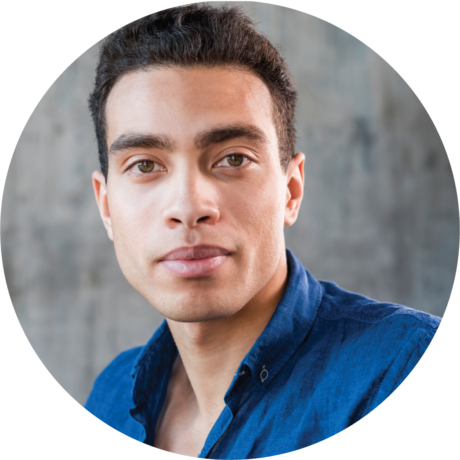 Ich schätze LEANEA wegen der Technologie, der Zuverlässigkeit und der benutzerfreundlichen Plattform. Ich werde LEANEA auf jeden Fall weiter nutzen.

Ich empfehle LEANEA sehr für Unternehmen. Es funktioniert wie ein intelligenter Assistent, der alle Ressourcen für Sie verwaltet.
Success

stories

from

clients
Manage every single resource in your company such as desktops, apps, etc.

Way to go LEANEA! Administrating desktops, apps and etc. in a company is now a piece of cake.

Awesome results. Every company would be satisfied using LEANEA. It's now an integral part of my business.

LEANEA is a well-designed and functional app optimized for creating a suitable workspace. Five Star!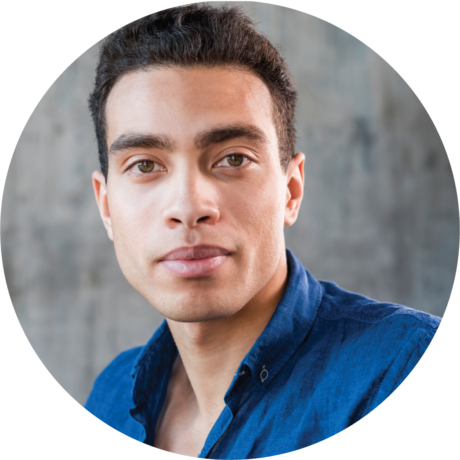 I value Leanea for its technology, reliability and easy to use platform. I manage to use it further.

I highly recommend LEANEA for companies. It works like an intelligent assistant managing every resource.

A secure bridge from identity to singularity.

Eine sichere Brücke von der Identität zur Singularität.